How to Apply to University of the Arts London
As official representatives of UAL in Brazil, Language Partners can provide you with all the support you need to apply to the university.
Your chances of applying successfully to your course will increase if you contact us as soon as you have decided to apply to study at the university.
We organise three selection processes each year when you will have the opportunity to discuss your study plans with a visiting academic from UAL.
You will also be invited to take part in workshops with UAL academics and Alumni so that you can feel confident that you are choosing the right course.

The workshops will help you to find out more about what the university expects from you and how to apply to your course include details of the portfolio requirements etc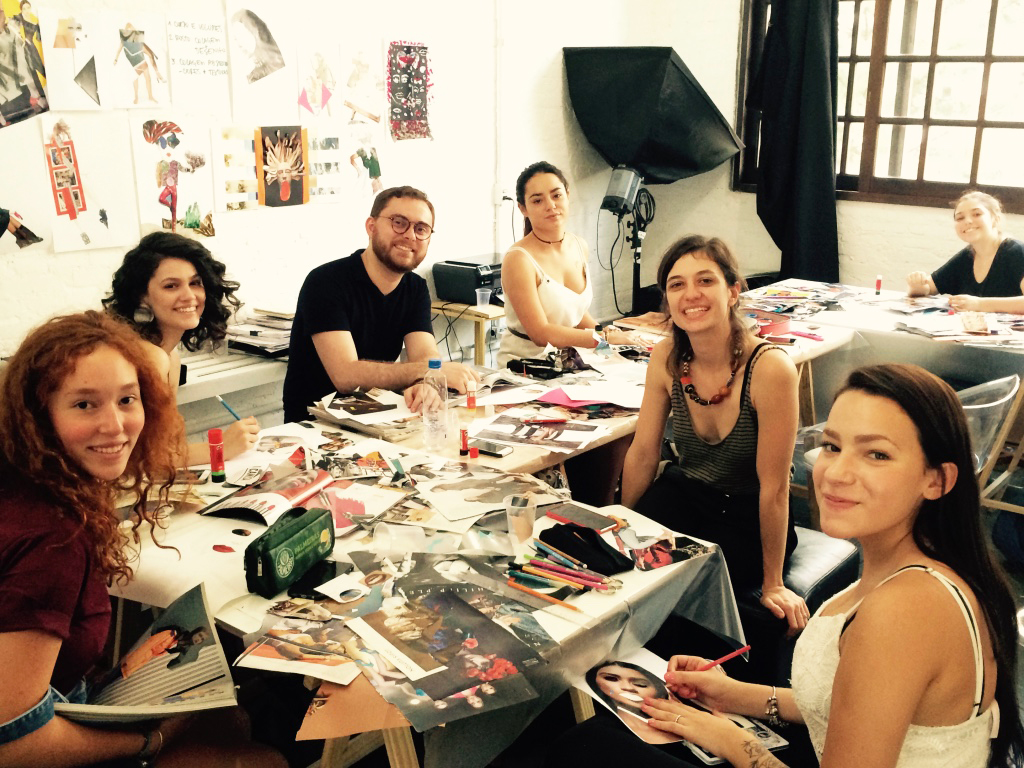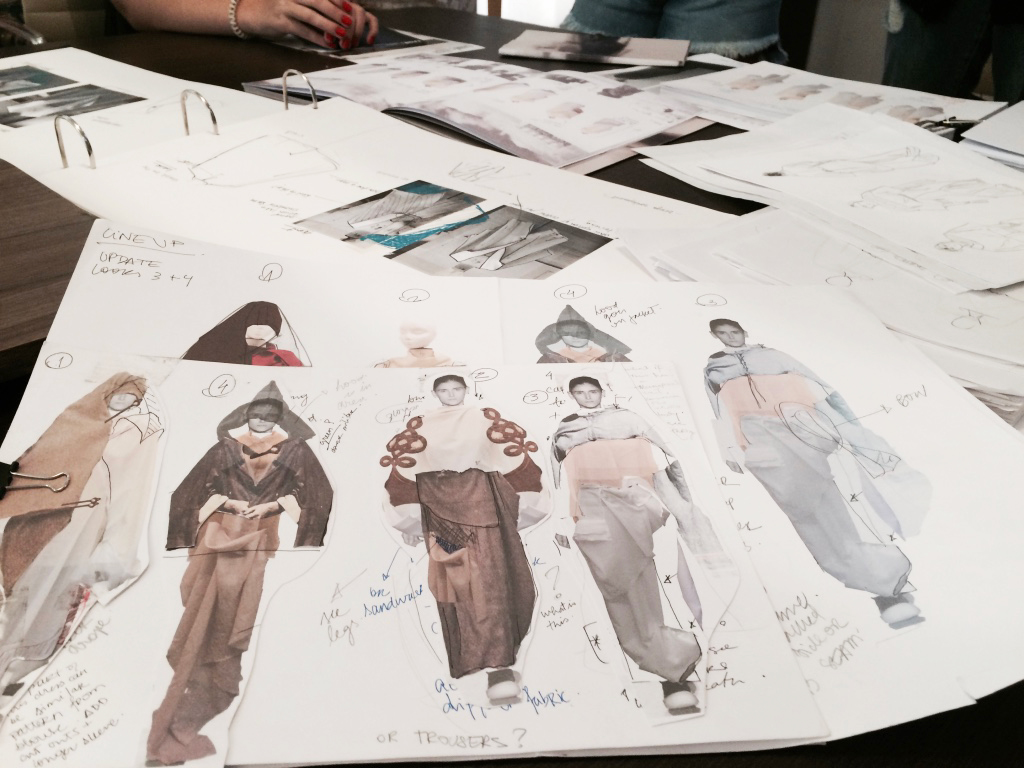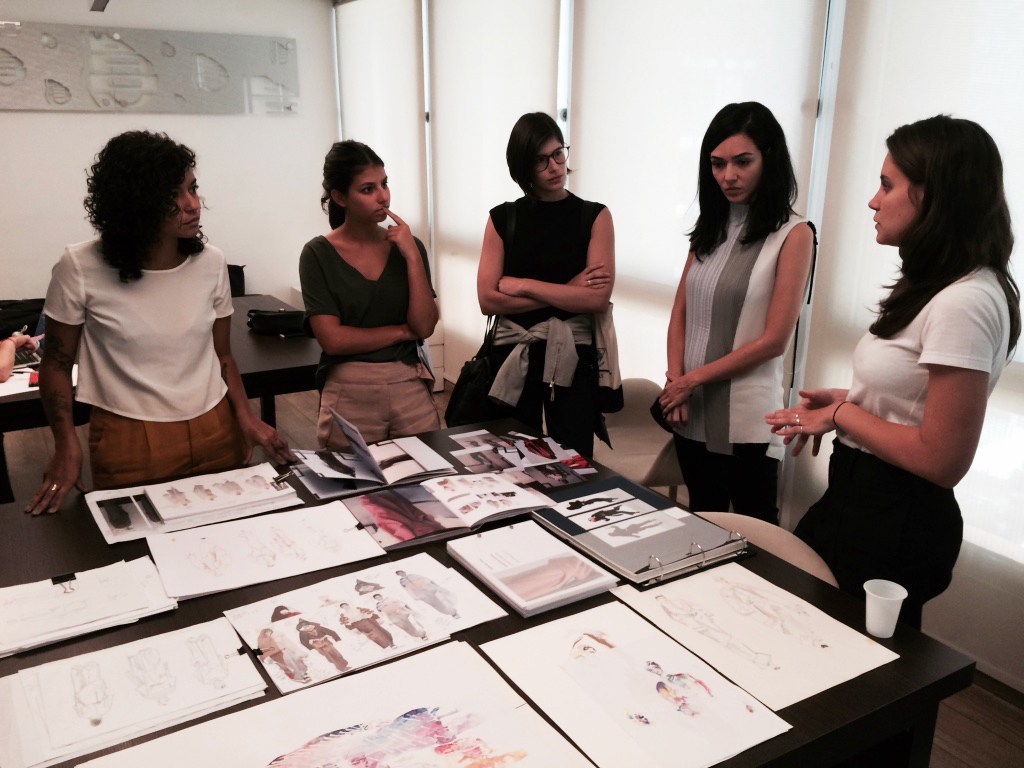 The first selection process takes place in Brasil each year between September and November. There are two further processes which take place between February and April. If possible you should inform us of your decision to apply to the university in September/October to allow the maximum amount of time for you to organise your application.
The first step is to complete our UAL Student Form so that we know a little about your previous studies and what you are interested in.
While taking part in one of the three selection processes each year is the advised way to apply, students can contact our Language Partners office in Sao Paulo throughout the year and arrange to speak to one of our specialist student counsellors.
There is no fee for taking part in the UAL selection process and we help you prepare in the following ways.
THE SELECTION PROCESS FOR UAL IN BRAZIL
Pre-Interview Orientation
All students invited to take part in the selection process for UAL will have the opportunity to attend a pre-interview meeting either with other students or receive individual counselling.This will provide you with the opportunity to check that you have all the documents required to apply for your course and discuss any doubts you may have regarding the preparation of your portfolio, should your course require one.
This pre-interview orientation will include the following:
Details of the documents required to apply to your chosen course and what you need to bring with you on the day of your interview.
You will be advised for example on which documents need translating.
Advice on how to prepare your portfolio, if required, including where possible the opportunity to see examples of portfolios from previous successful applicants to your course.
Advice on how to write your Supporting Statement in English, all full time courses at UAL require one.
The opportunity to discuss with alumni their experiences of studying at UAL. Workshops are held at certain times of the year where you have the opportunity to meet UAL alumni and gain a valuable insight into the university.
You will be advised on your English level and given advise on how to obtain the required level of English for your course and confirm which examination you should take.
Although taking part in the Selection Process is the best way to apply to UAL from Brazil, students are welcome to apply at other times of the year outside the selection process dates especially if you will not be in Brazil at the times of the scheduled interviews.
We can assist you with your application from wherever you may be in the world and can arrange an interview for you in London at the university.
 How much do UAL ful time courses cost?
There are standard fees for most of the full time programs but you are advised to check the UAL website for confirmation of specific fees for the course you are interested in.
Standard fees for full time courses starting in September or October 2023  are as follows:

Pre-Degree programmes including Foundation Studies and International Preparation courses £20,730  (not including Registration Fee)
BA and BSc programs from £25,970 per year
PG and MA programs from £25,970 per year ( Standard for one year programmes)
The university offers an excellent range of shorter courses including Study Abroad programs which are typically from 12 to 14 weeks and can offer students the opportunity to study for a term at one of the six colleges on one of the many degree (BA) programs.
Study Abroad (14 weeks) Tuition Fees vary on the college and term of study.
Scholarship opportunities
International Postgraduate Scholarships available for 2023! 
https://www.arts.ac.uk/study-at-ual/fees-and-funding/scholarships-search/ual-international-postgraduate-7,000-scholarships