Study English in the UK
While today there are many ways you can develop your English, online for example, the most effective method is undoubtedly immersing yourself for a period of study at a school or Language Centre.
The UK has the best choice of English Language courses anywhere in the world. Around 600,000 people travel to the UK every year to learn English. It's home to the English language and offers a fantastic choice of study locations ranging from traditional study locations on the south coast such as Bournemouth and Brighton to great cities in the north like Manchester and Liverpool.
With nearly 20 years' experience of helping students choose the most suitable course and school for them in the UK, we know how important it is to take into account the different factors which will help you get the most from your studies and time spent in the UK.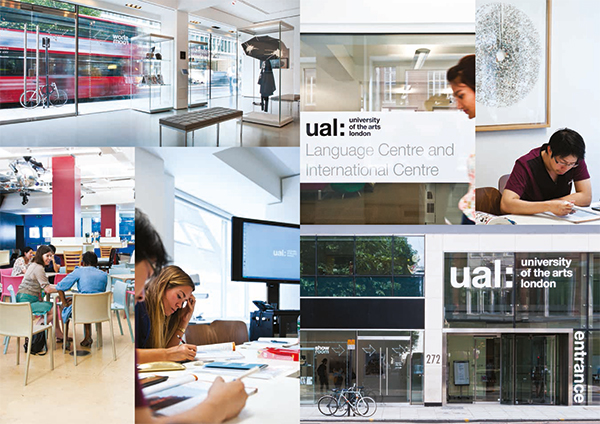 UK Study Destinations:
London
Language Centre, University of the Arts London
The Language Centre offers English and English Plus courses to students from all over the world. It also supports the international full-time students at the University.
As a student at the Language Centre you can experience university life, even if you are studying for just a few weeks.
Malvern House London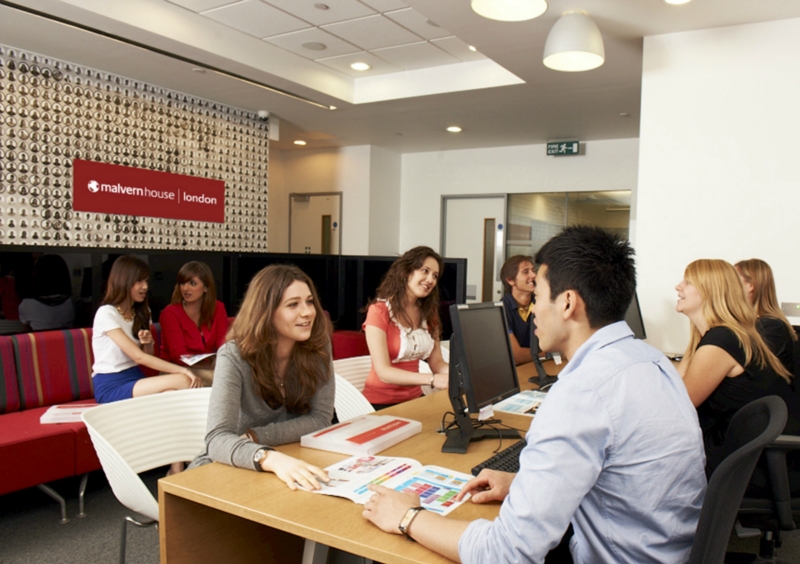 Language Partners has worked for a number of years with Malvern House School London. The school offers students the chance to study in a central London location and choose from a very good range of programs at accessible prices.
Submit your details here for more information about this and other English programs