The Creative Exchange

Globally renowned for its creativity and innovation, the experience of studying and living in the UK will open doors for you to one of the world's largest creative communities.
Follow in the footsteps of Jimmy Choo and other highly successful UAL alumni by training to work at the cutting edge of the Creative Industries.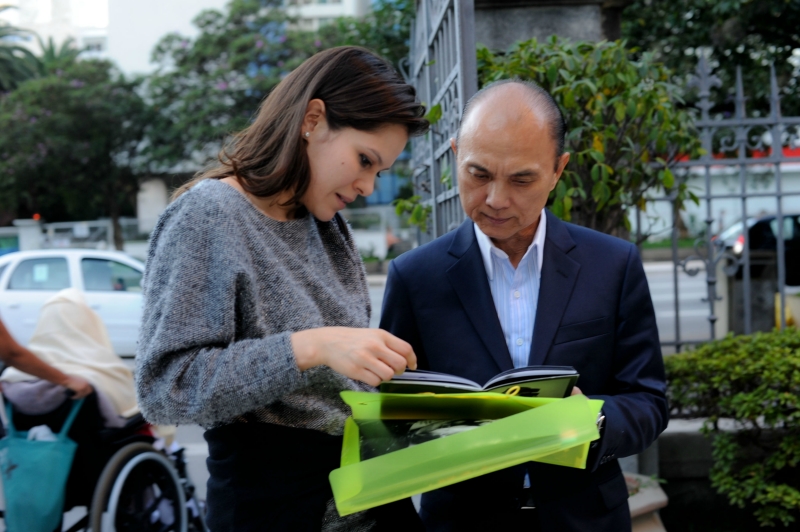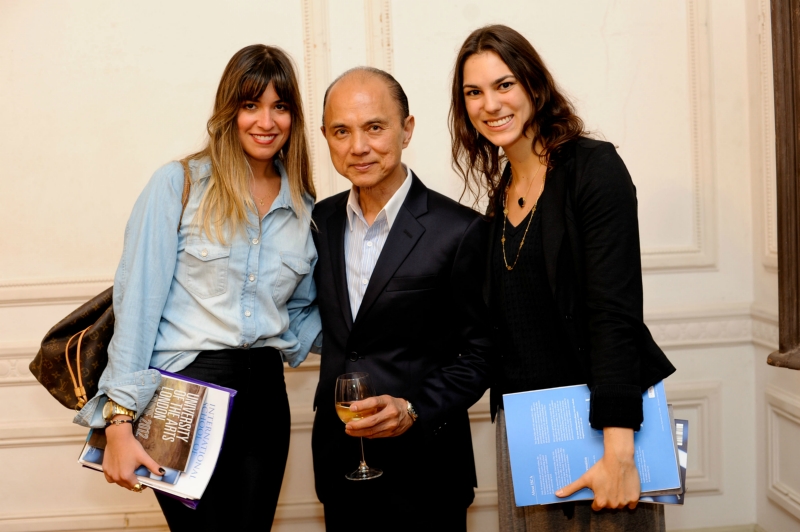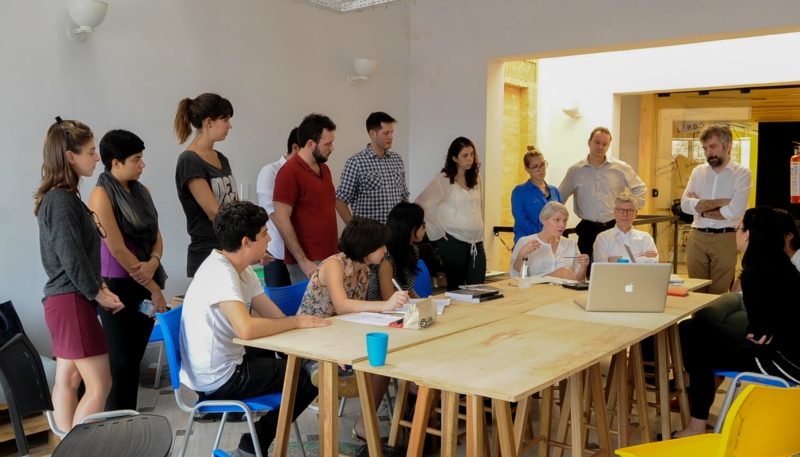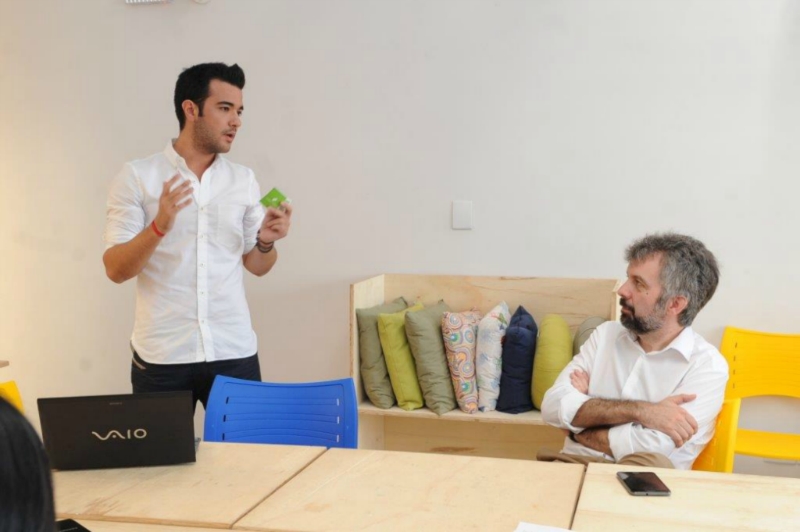 For all ambitious creatives, gaining inspiration from highly successful deigners and artists will be a key driving force in providing the incentive to succeed.  A key aim of CreativeX is to keep you in touch with inspirational figures who will help shape your own pathway into the creative industries.
CreativeX activities and events include:
Workshops in Brazil with visiting artists, designers, teachers
Presentations and workshops at your school or university with visiting UAL staff
Seminars to keep in touch with other Brazilian artists and designers including workshops in Brazil with UAL alumni
Showcase your work in the CreativeX section of our web site and develop your contacts in the global creative community
Special Art and Design visits during your studies in London.
CreativeX will help you to keep up to date with other Brazilian artists and designers both studying and working in the creative areas; Brazilian designers such as Melissa Jordan who graduated from the MA Jewellery Design course at Central Saint Martins in June 2018.

Visit the CreativeX blog
Take a closer look at Melissa's work by viisting her website:
www.bymelissajordan.com